4 tags
3 tags
5 tags
5 tags
1 tag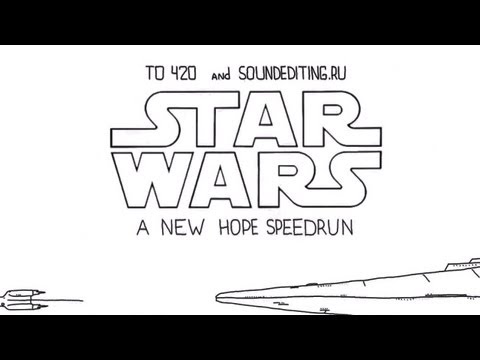 5 tags
2 tags
I love this. It's true. He's adorable! →
reluctantbadger: sherlock-and-spn-are-cool: WHY DOES NO ONE DISCUSS CHRIS HARDWICK ON HERE HE IS LITERALLY THE HUMAN EMBODIMENT OF TUMBLR HOW DO MORE PEOPLE NOT KNOW THE AMAZINGNESS OF CHRIS HARDWICK?!! I AM CONVINCED HIS EVERY BLOOD CELL THRUMS…
2 tags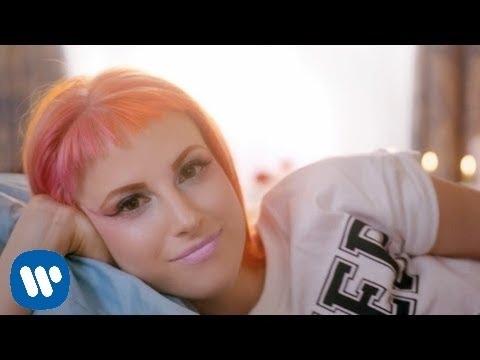 3 tags
2 tags
4 tags
1 tag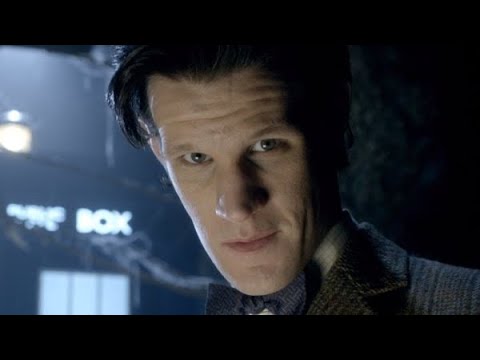 1 tag
1 tag
1 tag
7 tags
1 tag
4 tags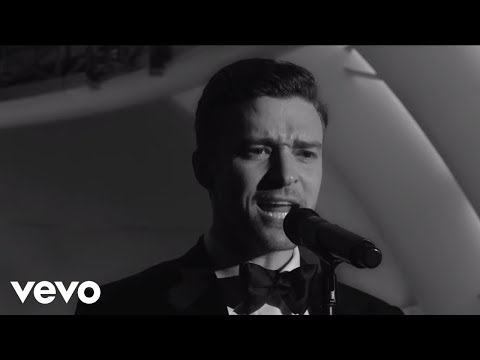 1 tag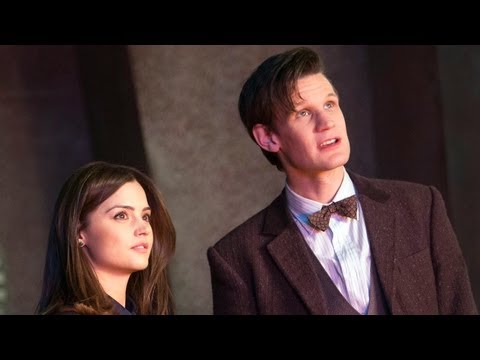 2 tags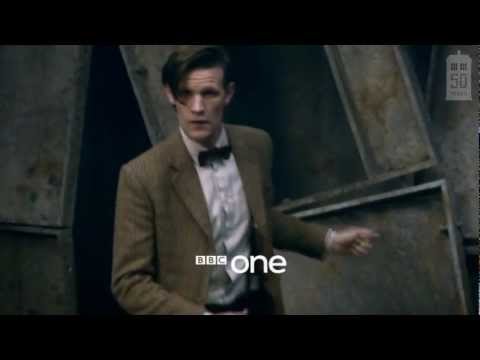 7 tags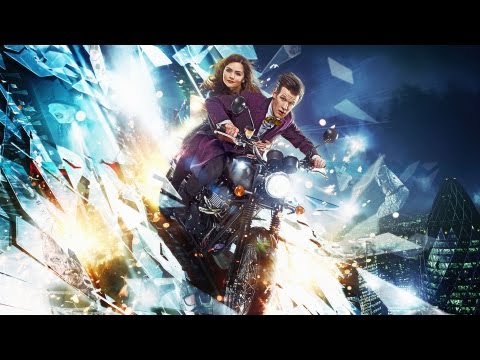 5 tags
1 tag
6 tags
4 tags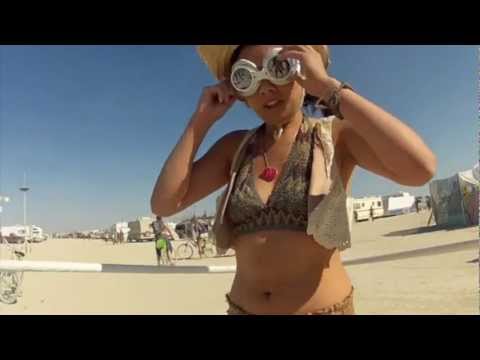 3 tags
http://gizmodo.com/5987509/what-if-doctor-who-was-a... →
I love this too much not to plaster it everywhere!!! Can somebody please make this Doctor Who game a reality?!?!
4 tags
12 tags
OMG!!! YES!!! It's Sunday!!! I almost forgot!!! I need a little Daryl Dixon in my day ♥ Also, this…
3 tags
5 tags
Made an MJ playlist to get me started today!...
9 tags
12 tags
6 tags
10 tags
1 tag
2 tags
3 tags
4 tags
3 tags
5 tags
3 tags
6 tags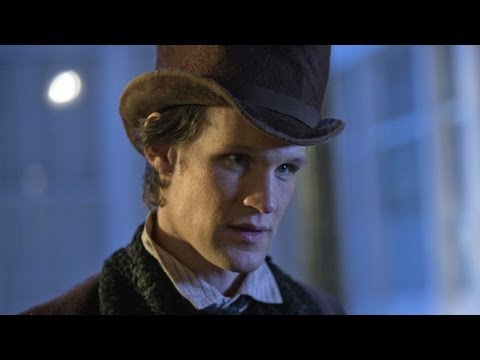 4 tags
5 tags
5 tags
5 tags
3 tags
7 tags